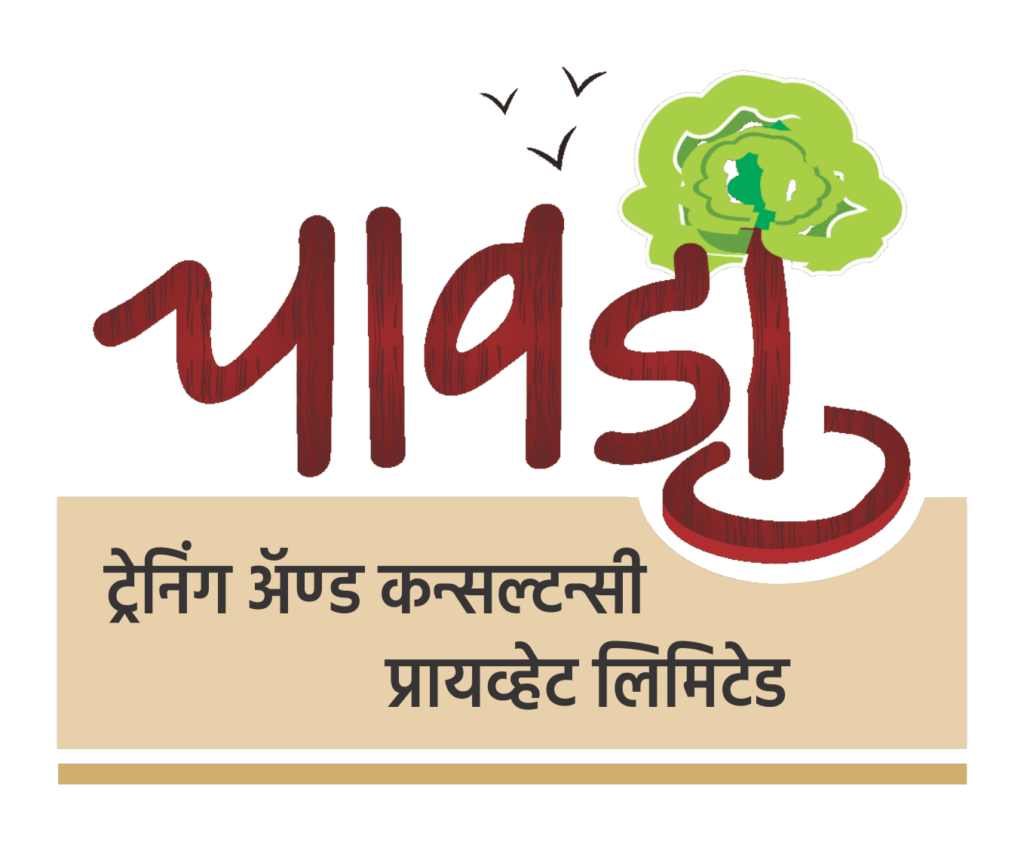 Incorporated in 2011, Chawadi is a highly reputed "Leading Business Training And Consultancy Firm" across Maharashtra. with our Brand Name "CHAWADI" We are leading Business service provider of Agri business consultancy, Small & Medium Business And also Industrial business from guidance, training, project installation, Subsidy Consultation, Project Report Preparation Services, Technical Services, marketing assistance etc. We offer best consultancy services with Turnkey specialization. All these services are praised by consumers due to offering best solution to increase the business in legal way.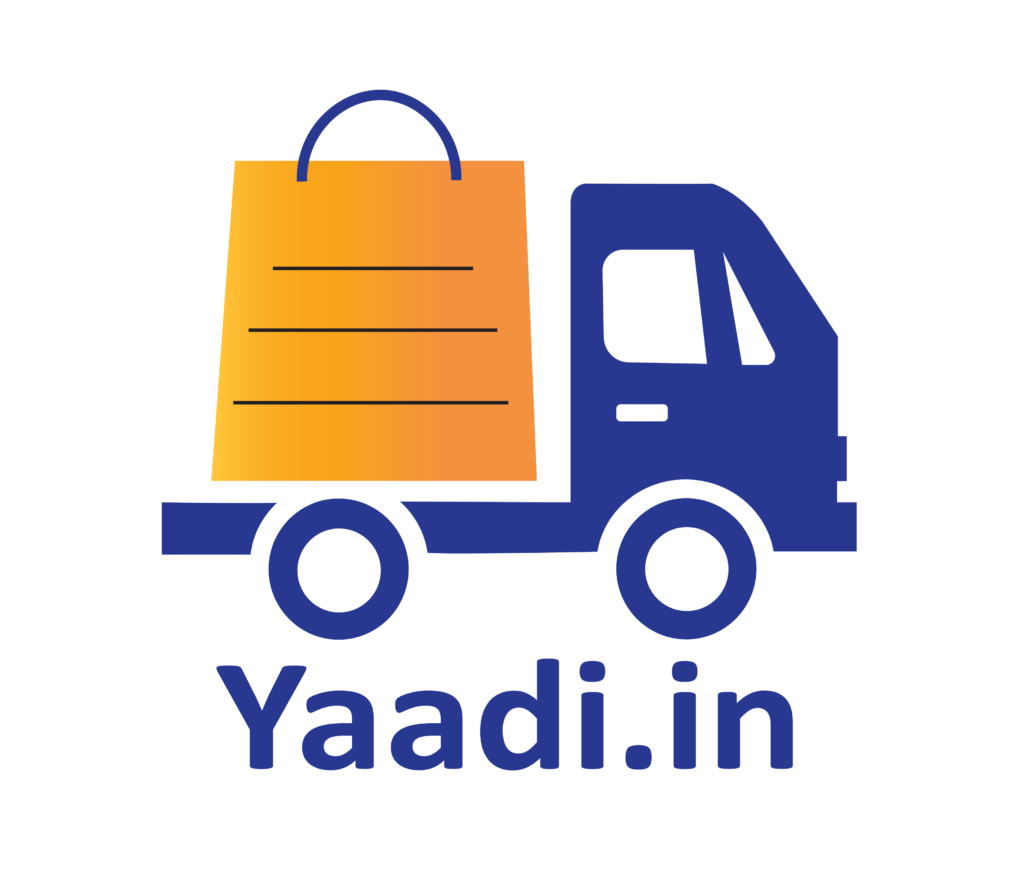 Home Delivery of groceries, cosmetics, food items, and many more in Ahmednagar. Wide range of Products available. you will definitely get the best products at the best prices.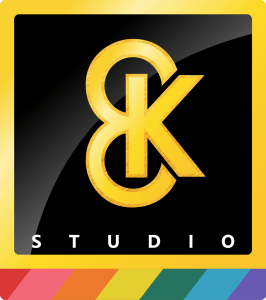 8K Studio Private Limited is a division of the parent company Chawadi Business & Consultancy Private Limited specializing in providing complete post-production and film preservation services including Scanning, Digitization, Colorization, Video Editing, Color Grading (DI), Dubbing, Mixing, Subtitling, Audio Engineering, VFX, Meta Tagging, Rotoscoping & Paint, and DCP Mastering in India.
We are planning a job fair event for the youth of Ahmednagar Maharashtra. Where they can find and apply for a vacancies from a respected companies/ organization like yours.
In 2021 India is facing so much unemployment due to covid-19 pandemic. Getting a job has become a challenge for youth.
We want to provide an easy platform for both employer and applicant, where employer can find a best employee and an employee a best recruiter.
We are introducing a portal where both recruiter and applicant can register and reached to their needs.
The services will be chargeable and we will have contract for the certain period of time.
Job fair event will be held on 20th and 21st Nov, 2021. We will categorized and provide the schedule accordingly.
It will be our 1st event for as an organizer.
We will get full details from the recruiter about their expectation of requirement, so they can find best candidate for their particular job role.
Also we will be transparent for an applicant, so they can apply accordingly.